Kirby's and Mickey Mantle's are Opening at WinStar: Here's What to Expect
Have you heard the news? Kirby's Prime Steakhouse and Mickey Mantle's are joining forces inside the WinStar World Casino for one masterfully crafted culinary experience that can't be beaten.
It's happening soon–keep your eyes peeled for opening dates in September.
What You Can Expect from Kirby's and Mickey's
We're excited about this new opportunity and adventure. We hope you are too and we can't wait for you to come see what's happening at WinStar.
The Food
With Kirby's signature prime steaks on the grill and the decadent macaroni and cheese you crave, stepping into the WinStar location will be much like stepping into your current favorite Kirby's location in Texas or Mickey Mantle's in Oklahoma City. The same high-end menu will be at your disposal.
The Drinks
There is no doubt you are used to stellar cocktails when visiting our locations. We know you love both the domestic and foreign wines, whether we are talking about back vintages or more recent ones. Even if all you're looking for is an expertly brewed iced tea, we'll have what you're looking for.
The Service
You won't find service like ours anywhere else in the WinStar World Casino. We've got servers who take regularly scheduled, required classes to keep up their skills. Our sommeliers are in-house and on the floor to help you choose the perfect bottle or glass of wine to complement your food. Don't forget, our chefs plan and prepare custom menu options and specials each night to delight your senses.
Surprises on the Horizon
With the partnership of Kirby's and Mickey's under one roof, there is no telling what sort of ideas could pop up. The inspiration of the casino brings an entirely new drama to our drawing board. Keep your eyes open for the possibility of interesting new items from the bar or times you can snag food from us. Who knows what could happen!
If you become part of WinStar's Club Passport rewards program, there is the possibility of related Kirby's and Mickey's perks! Club Passport members are rewarded throughout the casino and resort and we are looking at ways to become part of the program.
What You Can Expect from WinStar
You know, WinStar is more than a world-class casino. When you walk through those front doors, more than gambling entertainment awaits.
The Spa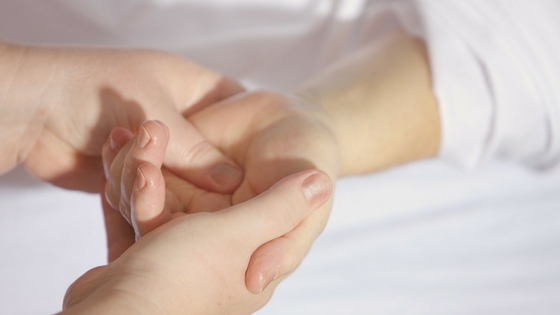 With a wide range of massages, facials, detoxes, waxing, and so much more–you could visit the spa for hours and still not enjoy all the treatments available. However, the spa staff is ready with a supply of recommendations to fit your needs, whether you only want one service or are looking for a package deal.
The Golfing
If golfing is your kind of fun, you need look no further for a perfect weekend. Players can pick one of two 18-hole courses to play, with options for players of all skill levels. WinStar also offers a chance to refine your golf game with the WinStar Golf Academy. Just remember to come have cocktails at Mickey Mantle's Lounge and tell us how you played.
The Retail Shops
Popular brands of clothing, sunglasses, watches, jewelry, footwear, and more can be found at the shops. A few favorites? Bedré chocolates, tobacco products, and Life is Good apparel. Gifts and souvenirs alike are waiting for you in the retail shops while you're at WinStar to enjoy the new Kirby's and Mickey's location.
Other Restaurants
So, you've had your experience with us, but you stayed at WinStar for a couple of days. What are you going to eat now?
Well, your stomach won't get bored during your stay. You'll discover a selection of fine dining, casual dining, and quick bites on the property. If your stomach's rumbling for American, Asian, or Italian food–you'll find something to satisfy any craving.
Make Plans to Book Your Stay Soon
Before you know it, the open door will be waiting for you at the newest Kirby's and Mickey's location. With all the activities at WinStar and delicious food choices waiting for you, we know you're already waiting to make your reservation.
Follow us on Facebook for the latest information on what's happening at our newest location and let us know what you're most looking forward to.