Top Wine Menu Selections at Kirby's Steakhouse in Southlake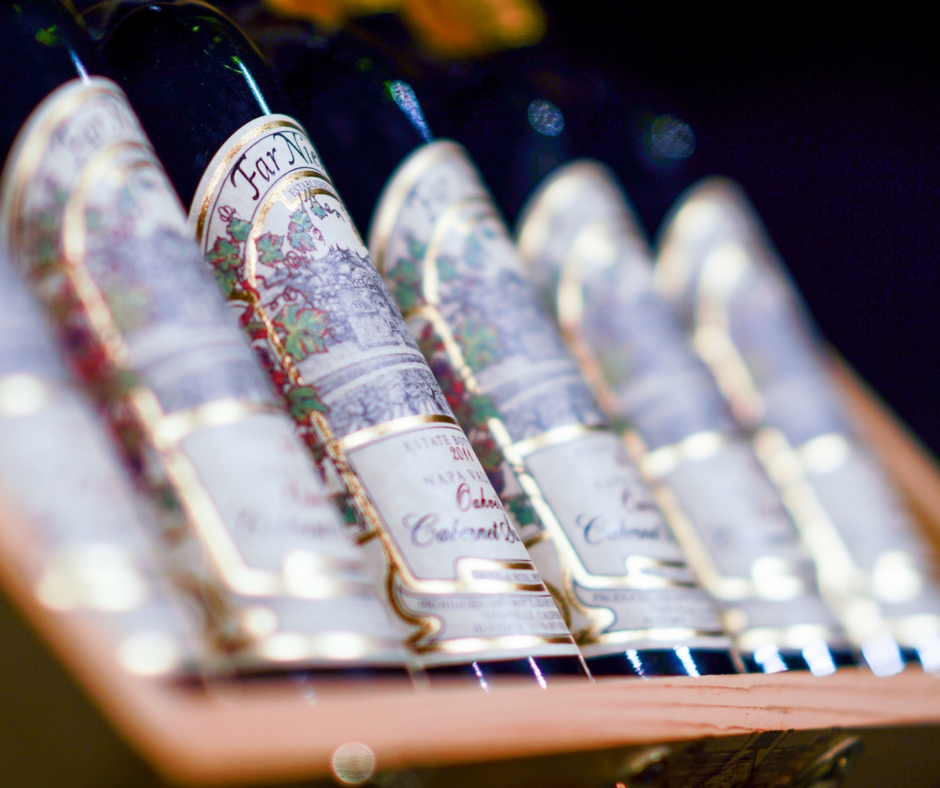 Getting great wine and wine service comes standard with the Kirby's Steakhouse experience, no matter which location you visit. At Southlake, we offer more than 500 selections on our wine list, with more than 3,000 bottles stored at a constant 57 degrees.
Thomas Alexander, Kirby's Southlake sommelier, takes pride in the choices offered at Kirby's Southlake, for a very good reason.
"I've been running the program here for 8 years," Alexander said. "One thing we wanted to focus on was doing verticals, or offering the same wine for at least three consecutive vintages. Even when one of the years sells out–keeping it from being a true vertical, we will still have a lot of back vintages–like the '07 and '09, but no '08. We take it seriously that most good wines get better with age."
California Cabernet Sauvignon
Looking at wine menus at steak restaurants, you'll generally notice a lengthy list of Cabernet Sauvignon from California.
"Most steak restaurants in our area focus their wine list on California Cabernet, which makes sense because it goes with steak and they are reasonably priced," Alexander said. "We have a fine selection on our wine list to satisfy the variety of preferences among our customers."
One of the California Cabernet Sauvignons Alexander mentioned from the wine list is the 2012 Darioush from southern Napa Valley. It is said to be rich and dense on the palate with firm tannins, "offering a complete, long-term wine experience."
Another suggestion was the Plumpjack Cabernet from Oakville, Napa Valley. Their wines are described as full-bodied with an approachable style. The winemaker can be incredibly selective, choosing fruit from more than 40 acres of land.
Kirby's Has Diversity
One way Kirby's continues to be a step above the competition is through their dedication to diversity among their wine selections.
"We have more diversity and we make a serious attempt to be well versed in the wines from other areas, such as France, Spain, Italy, and Australia," Alexander said. "One of my favorite wines, Clio, is from Jumilla, Spain. It is off the beaten path and made from 70 percent old vine Monastrell, which creates a dense and concentrated, powerful wine. We offer it by the bottle, but also by the glass, which you won't find anywhere else."
Bouchard Pere & Fils is a winery located in the Burgundy region of France and has been making wine since 1731. At the Southlake location, you can experience several options from this French winery, some by the bottle and some by the glass.
If Italian wines interest you, you can find multiple options from Gaja. We offer the 1999 Costa Russi, as well as the 2003 Sori San Lorenzo. Both are heavy-hitting, dark red, Italian wines that are vibrant yet show finesse with their flavors.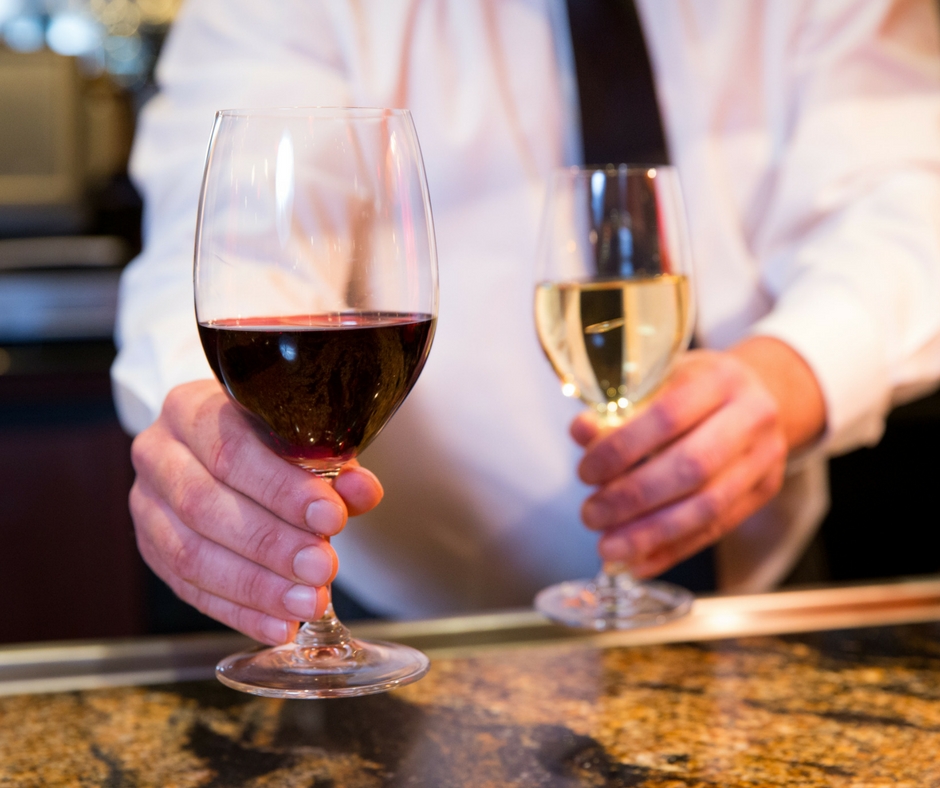 Taking Wine Service to the Next Level
You can see we at Kirby's Southlake take our wine seriously, so much so we invested in a Coravin. When using this device, we are able to extract wine through the cork with a hollow-point needle. This allows us to serve wine by the glass from high-end bottles without having to sell the entire bottle.
For example, because of our use of the Coravin device, we are able to sell the 2013 O'Shaughnessy Howell Mountain and the 2013 red blend, Continuum, by the glass.
Another way we prove our dedication to our customers' best possible wine pairing experience is through our focus on selling half bottles of wine. Each half bottle serves two glasses, which allows for each person to pair two glasses of wine with their dish or for two people to pair a single glass of wine with multiple courses.
Helping You Make Memories
The most important thing to us at Kirby's in Southlake is for you to enjoy your time at Kirby's and make lasting memories. Whether you are an experienced wine connoisseur or a novice looking to learn, our staff is excited to guide you through our wine list.
We hold classes in-house every other Saturday, and every member of our staff is required to attend. Keeping sharp and having the knowledge on-hand to help our guests find the right wine is among our top priorities. In fact, we always have a certified sommelier available for assistance in finding the perfect wine to complement your dinner.
Whether it is just another night on the town or a special occasion, we are looking forward to seeing you and guiding you through our extensive wine list. Don't hesitate to stop by and make a reservation today. We can't wait to show you what we've got.