Don't Miss Out: Make a Reservation at Kirby's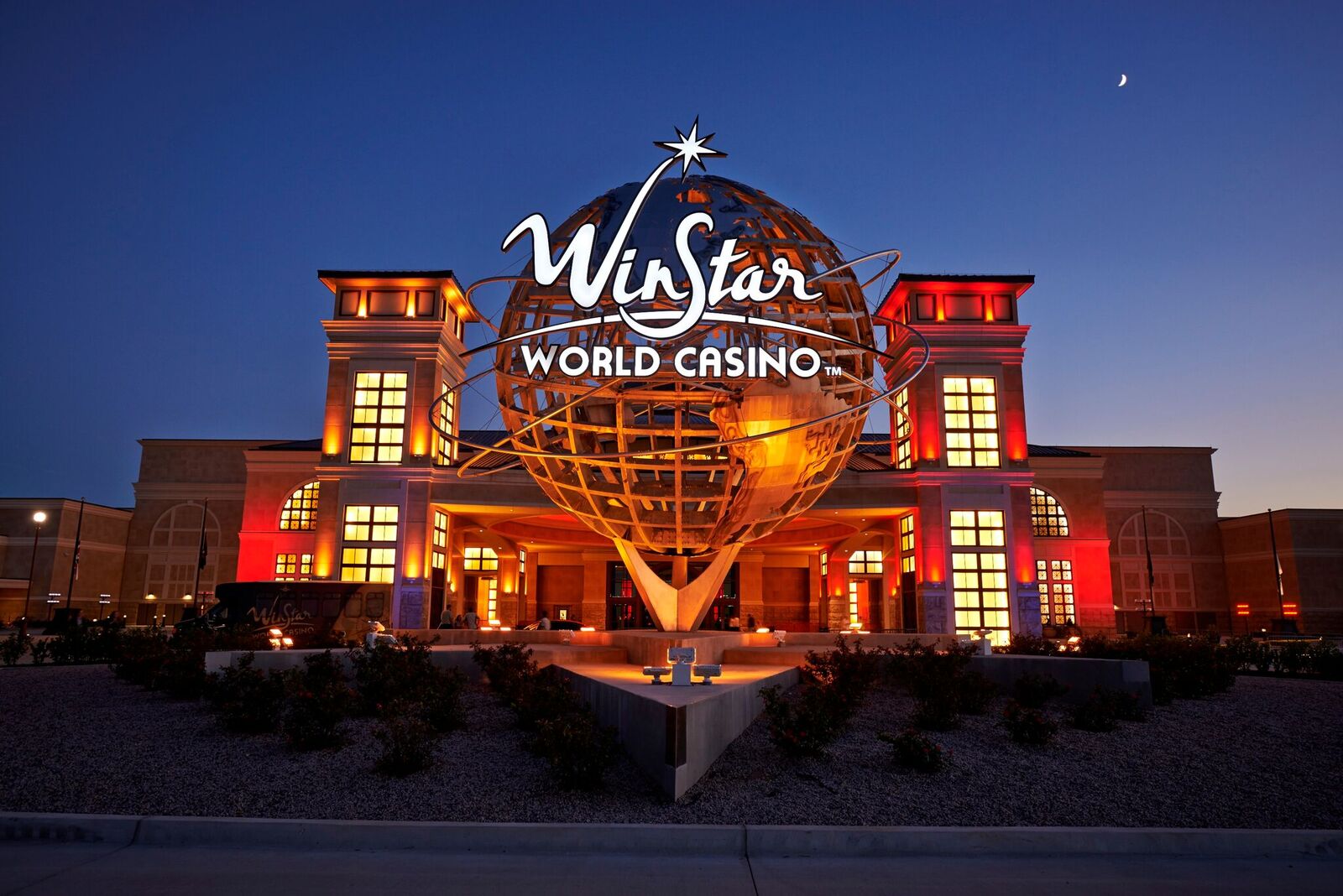 Make a reservation at WinStar World Casino and Resort for concerts, holiday gatherings, or New Year's Eve
WinStar World Casino and Resort has a hot new Kirby's Prime Steakhouse and Mickey Mantle's opening November 6, 2017. You've been patiently waiting to slice into a prime steak and dive into their extensive wine list, and now it's time to make your plans formal with a reservation.
Kirby's and Mickey's are officially accepting reservations for opening night and beyond. Don't hesitate or seats may be booked the night you want to come.
Upcoming Events You Won't Want to Miss
Celebrating the end of each year and the beginning of a new one is an important tradition. Celebrate by booking a hotel room and enjoying all that WinStar has to offer. Make a reservation at Kirby's for a first-class dinner, checkout the top-notch entertainers that will take the stage at WinStar's Global Event Center and enjoy an exhilarating gaming experience with more than 7,400 electronic games, 98 table games and 46 poker tables to choose from.
The New Year's weekend entertainment line-up at WinStar will kick off on Friday, Dec. 29, with ZZ Top and continues Saturday, Dec. 30, with Harry Connick Jr. On New Year's Eve. Snag tickets to see the legendary Daryl Hall and John Oates. If you want to start your year off with a laugh, secure a seat to see funny man Dane Cook on New Year's Day.
Don't want to wait that long before you visit Kirby's and Mickey's at WinStar World Casino and Resort? Make reservations with us for any of these concert nights:
The Temptations – November 12
Alabama – November 18
Willie Nelson and Family – November 25
Bellator MMA -Budd vs. Blencowe 2 – December 1
Penn and Teller – December 8
Jerry Seinfeld – December 15
Celtic Thunder – December 16
Holiday Gatherings and New Year's Eve
There's no doubt that the holiday season gets busy for everyone and it starts with Thanksgiving. Instead of spending the day in the kitchen stressing over the stuffing and letting the turkey dry out–why not invite your clan out for dinner at the new Kirby's? We'll cook it all to perfection, handle all the dishes, and no one has to sweep the kitchen.
Whether you are planning a big Thanksgiving family dinner or a simple gathering for Friendsgiving, we'll help make your meal memorable. We'll even help you select a perfectly paired wine.
Your holiday parties for the office, your civic club, or even your extended family would be perfect with our steak and seafood. Come see us fill up on steak; then, plan a spa trip, catch a show, or tee off at WinStar's two 18-hole golf courses, Redbud and Scissortail, and enjoy what WinStar World Casino and Resort has to offer.
We Can't Wait to See You
We're excited about our new location and we're excited to see you. Don't wait too long and miss your opportunity to visit on the best night! For reservations please contact by WinStar@KirbysSteakhouse.com or (580) 276-1484.