Catering Your Every Need!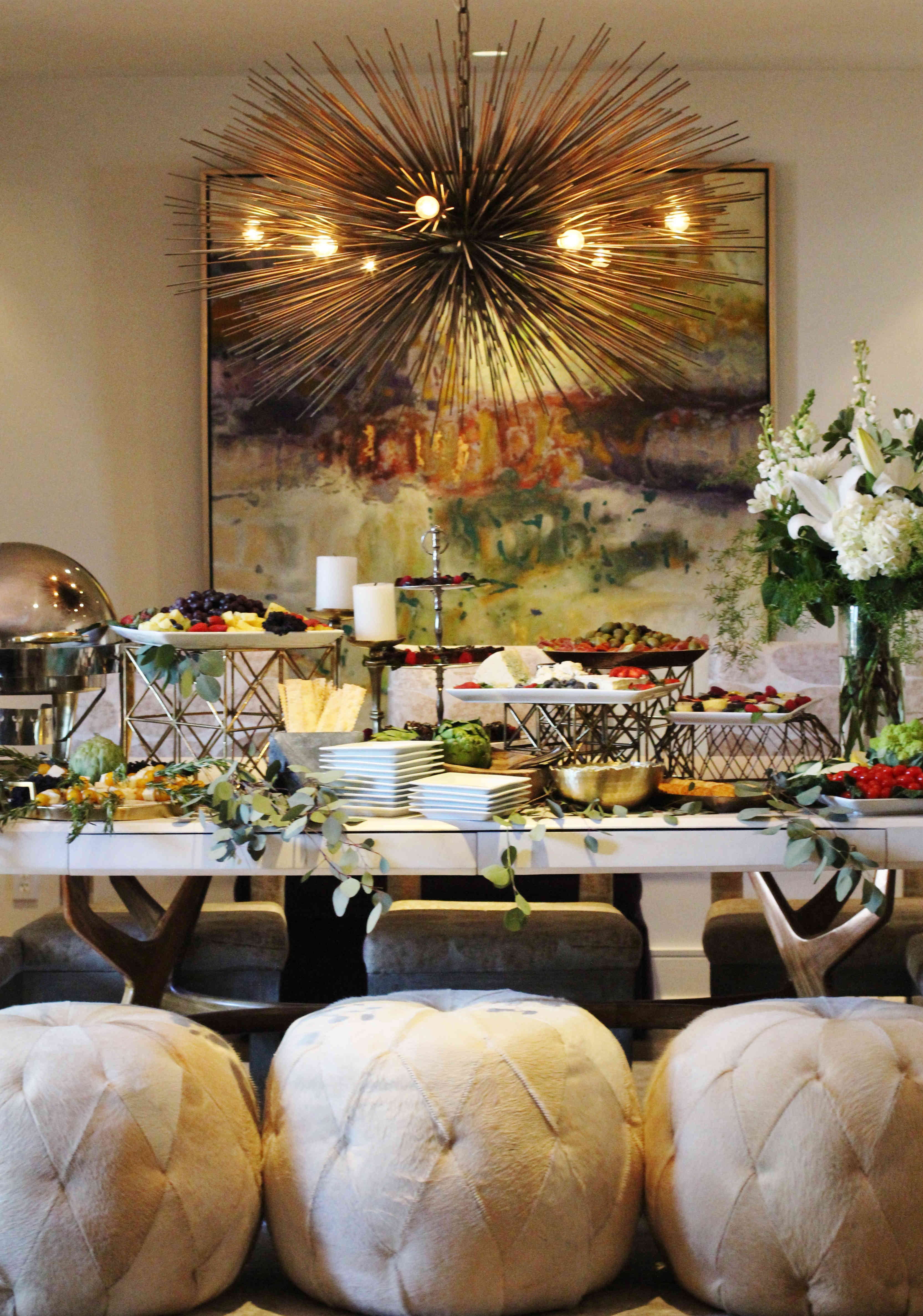 When you plan your next event, choose Kirby's Steakhouse catering services to ensure the highest quality, freshest tasting food, coupled with superior service. Kirby's Steakhouse specializes in catering all events, including wedding catering, retirement parties, engagement parties, birthdays, anniversaries, graduation parties, corporate luncheons & events.
Groups large and small, we've done it all!  We bring the same level of cuisine and service we're known for to our catering events. Seth L had this to say about it:
"I've used Kirby's Steakhouse for both my personal and professional catering. Whether it's a fruit and cheese tray for a small meeting to dinners for over 100, they always go beyond my expectations! Kirby's catering and service is by far one of the top tier services!"
With extreme attention to every detail, an award-winning service staff, and the finest and freshest dishes, we are confident you will be pleased with your choice to use Kirby's Steakhouse catering services!
Call your local Kirby's today for more information on our catering options! Visit www.KirbysSteakhouse.com to find the closest Kirby's to you.