Celebrate Easter at Kirby's Steakhouse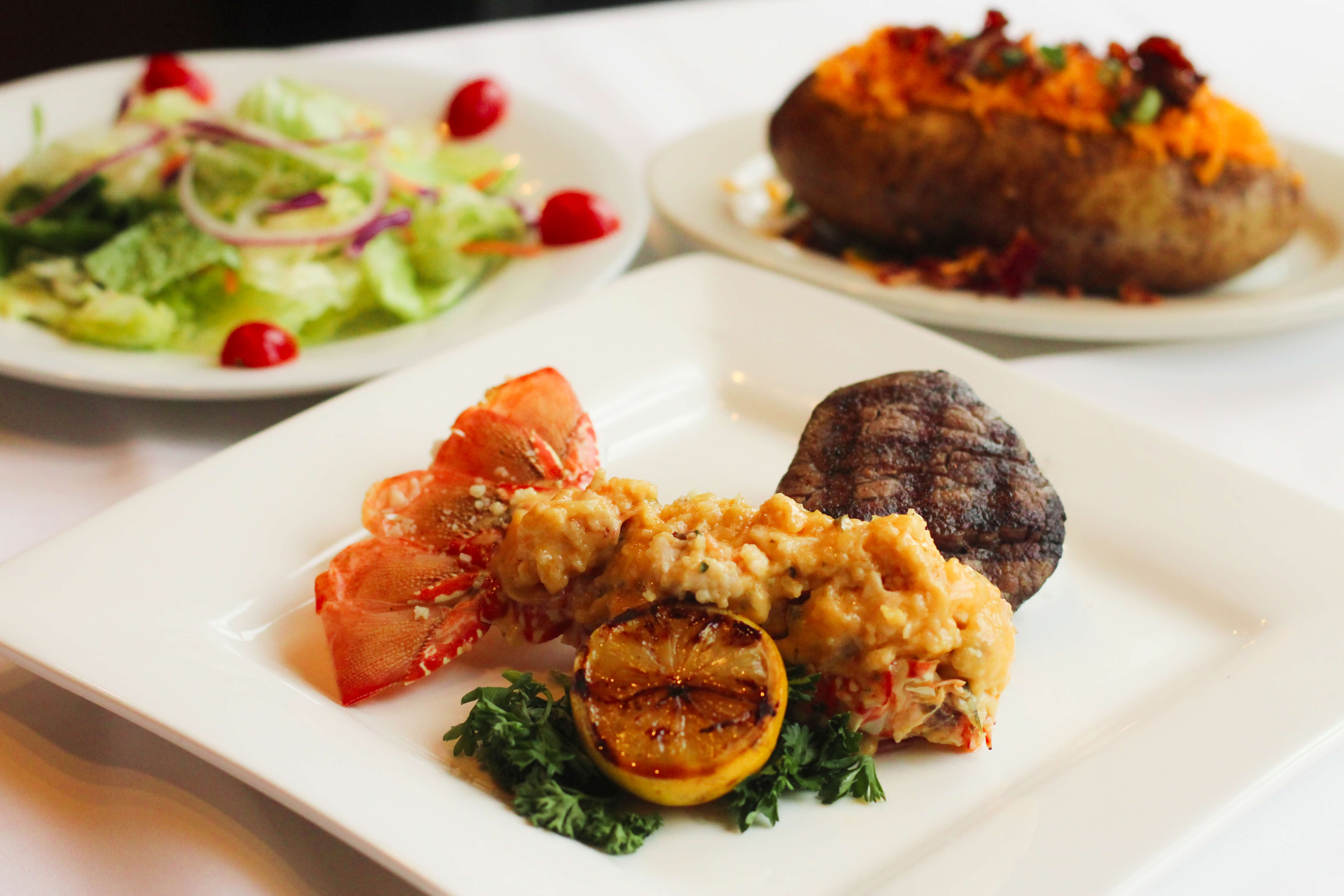 Hop into Kirby's this April 21st and celebrate the Easter holiday at one of our four steakhouse locations! Gather your family and friends, relax and let Kirby's take care of the details! Treat yourself this Easter with Chef's festive features and our Petite Surf and Turf special for $39.99 or stick to your favorites from our regular dinner menu! Be sure to check out our vast selections of wines to pair with your Easter meal or ask about our new spring cocktails! Reservations are recommended and can be made online or by calling your nearest Kirby's location. Participating stores (San Antonio, Southlake, The Woodlands) will be open early for lunch from 11am-6pm.
Make your 2019 Easter one to remember and join our family this holiday for a prime dining experience.