Military Month at Kirby's!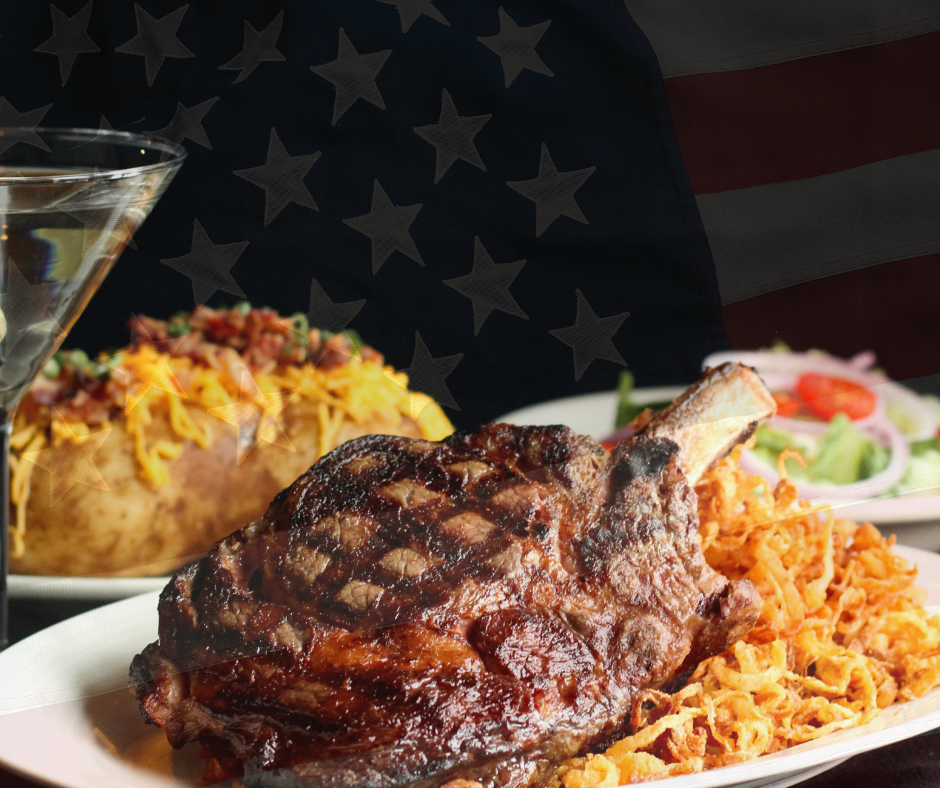 Our service men and women make incredible sacrifices to maintain our American way of life.
The safety and security we enjoy, as well as the many freedoms we often take for granted, are a result of the courage of our dedicated and highly skilled Armed Forces. It's important to recognize these heroes every day of the year, and especially during National Military Appreciation Month so be on the look out as we shine a spotlight on our guests of honor throughout May on our social media platforms.
For your service, your sacrifice, bravery, and your selflessness we like to offer $25 off two entrees to all Military Service Members during the month of May. Must show valid ID to redeem. May not be combined with other offers. Valid at all Kirby's Steakhouse locations.
Call your nearest location for reservations or visit www.kirbysstg.wpengine.com
Thank you for your service and we hope to celebrate you this month at Kirby's Prime Steakhouse!