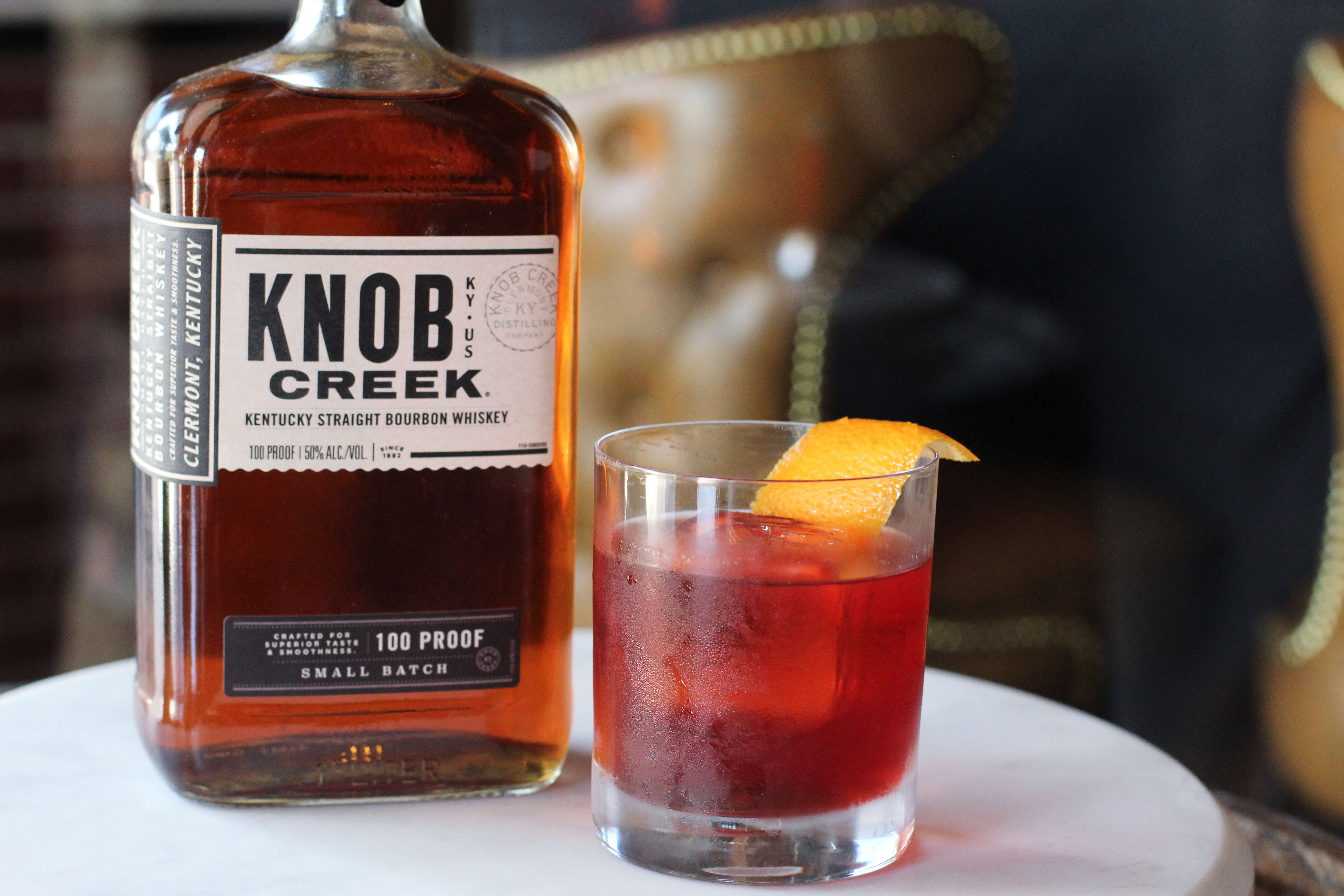 If you're a bourbon lover – this month is for you.  All September, Kirby's Steakhouse is honoring the intense and robust flavor of bourbon with a variety of our chefs featured dishes, as well as hand-crafted cocktails.
From appetizers, desserts and everything in between – Texas' best steakhouse will be incorporating the rich and balanced flavors of Knob Creek bourbon into dishes that will leave you wanting more. Through the month of September, we will be showcasing different featured dishes weekly, all of which will boast of the oaky, smooth and sweet flavors of bourbon.
We wouldn't be celebrating whiskey the right way if we didn't have a savory, bourbon filled evening that your palate will surely thank you for. That's right… a Bourbon Tasting featuring Knob Creek! Visit your nearest Kirby's online to find out more at www.KirbysSteakhouse.com.
Make your reservations now! Don't miss out on this delicious month of Bourbon at Kirby's Steakhouse!